Last month we celebrated Earth Day and Fashion Revolution Day and the power that we have together to impact the well-being of people and our planet. So, what do we do now? Continue to change the world, of course.
Here are 10 simple things we can each do to be earth advocates and fashion revolutionaries all year long.
"You cannot get through a single day without having an impact on the world around you. What you do makes a difference, and you have to decide what kind of difference you want to make."
– Jane Goodall
1. COMPOST
There are a lot of practical and environmental reasons you should compost but more importantly, you should compost because it's totally magical. I finally started composting this year and the simple act of giving back to the earth has helped me develop such a deep relationship with the ground and the plants and the food I eat (and I also now only have to take my garbage out like, once every other month).
I'm totally obsessed.
But part of why it took me so long to finally get around to doing it is that up until recently I lived in cities, and it seems really complicated and maybe dirty?
So, some ideas for city dwellers to join in on the magic:
Worms: honestly as a vegan I haven't yet decided how I feel about worm composting but it's definitely an option. You can DIY your own set up, buy plenty of cheap plastic options around the web, or Etsy has some pretty handmade wooden ones for your countertop or floor.
Bokashi: this seems like a lot of work and also maybe smelly, but, it doesn't require worms or a yard so it's maybe something to look into
Drop Off: check with your local Farmer Market to see if they accept scraps and contact your Community Gardens and see if have a compost plot.
Pick Up: CompostNow offers curbside compost pick up in many cities (for a fee), and various towns and cities have their own compost pick up services so check and see if something exists in your area and if not….
Start Your Own City Program: rally your neighbors and your local officials and create your own composting initiative. This is a good guide for ideas and suggestions on how to do this.
2. EDUCATE YOURSELF
There is so much information available about all the problems in the world and it's easy to fall into one of these extremes: feeling overwhelemed/helpless/giving up or feeling like an expert in something after one article or documentary.
It takes work to feel optimistic and even more work to feel educated, but taking the time to deeply learn about the issues you care about will help you share about them more clearly, find more impactful solutions, and uncover more hope.
A few things that helped my own education:
Books
Movies:
3. MEATLESS MONDAY (OR, EVERYDAY)
I'm not going to debate the ethics of meat, but I think (hope?) we're far past the point of debate as to whether or not meat consumption is a responsible choice for our planet.
Since Yes Magazine summed it up better then I could:
Americans eat more meat than residents of any other country, according to the Organization for Economic Co-operation and Development (OECD). More than a quarter of the land on Earth is used for livestock grazing and 33 percent of croplands are farmed exclusively to feed livestock, according to the FAO [U.N. Food and Agriculture Organization]. Research published in the journal Nature calculated that eating more plant-based proteins could reduce personal greenhouse gas emissions by up to 55 percent. Eating less meat could also reduce an individual's food-related water footprint by up to 36 percent, according to research conducted at the University of Twente.
If you need a little help with what to eat: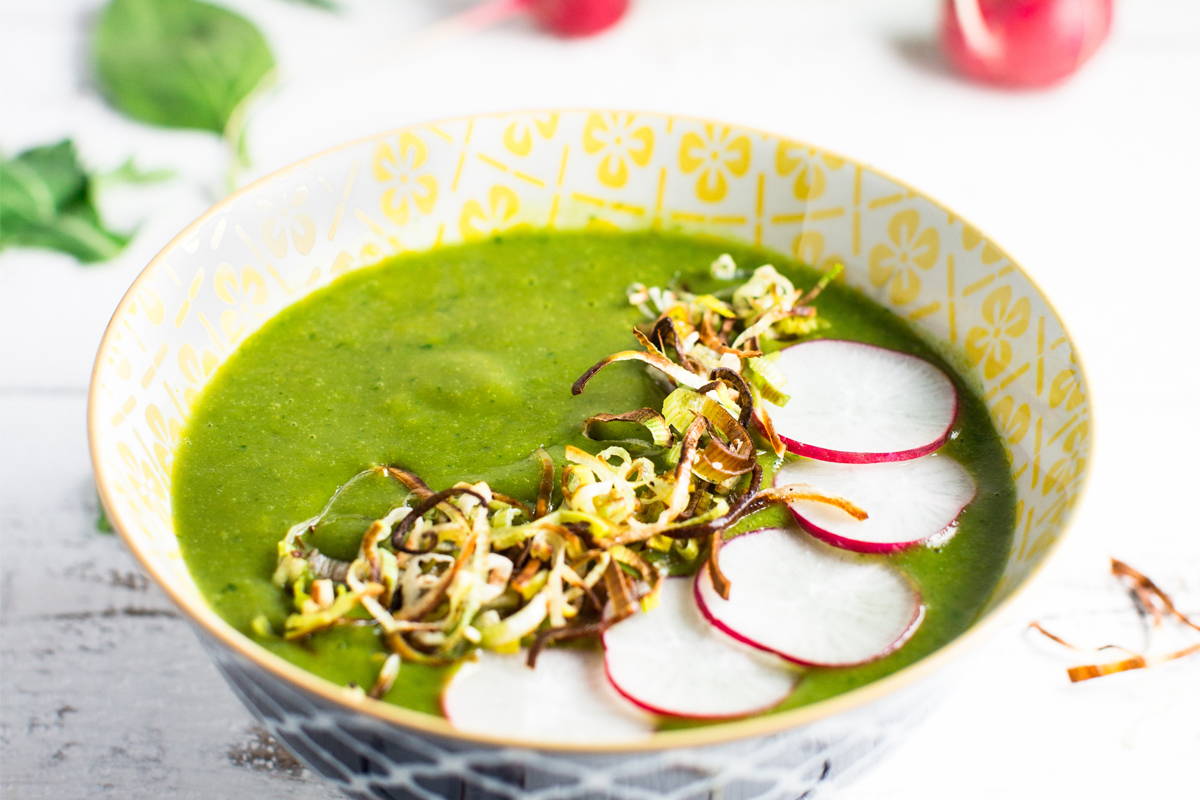 4. DON'T BUY STUFF
We definitely live in a time of mass over-consumption, and all of this buying leads to not only using more resources but also creating more waste (and, perhaps more unhappiness? another topic for another time).
One of the things I've noticed is that we tend to mix up what we want and what we need (speaking from experience). So, when I'm trying to decide if I actually need more yoga pants (because I'm so tired of doing so much laundry all the time, y'all) or a fun new car (I totally need a hybrid, right?), I've developed a little checklist.
I can buy something if 3 of the 5 are true:
Do I literally need it? (the answer is usually no)
Will I use it at least 26 times this year? (that's like, twice a month)
Can I buy it cash?
Will it make my life better (happier, easier)?
Do I love it?
5. AND IF YOU DO BUY STUFF, BUY WELL
So since it looks like I can justify some new yoga pants, here's my next set of rules on how to buy stuff.
I really like lists:
First, can I borrow it or rent it?
If not, can I get it second hand (thrifting, swapping)?
If not, can I buy an eco-friendly and/or fair trade version of it?
If not, can I buy it from a local small business?
If not, can I commit to keeping it for a really really long time?
Want a little extra help? My guide to mindful shopping has more tips and resources.
6. YOU'RE NOT DISPOSABLE, SO WHY IS YOUR STUFF?
Our reliance on single-use conveniences leads to a massive amount of unnecessary waste each year, and there are some simple switches that can help reduce this.
Some stuff I think you're totally justified in buying:
7. FIND OUT WHAT'S STOPPING YOU
There are a lot of reasons each of us makes the less awesome decisions that we do – we're busy, we don't know better, it's not high enough on our priority list to change it, we just don't care (hopefully not this last one).
I think an important part of being an activist or revolutionary or good human is figuring out the internal blocks that are stopping us from making the switches and change needed for the health of the earth and each other.
Meditation is a great way to explore this (if you're new to meditation, here are my tips), conversations with people who are different than you (physically, experientially, politically, ideologically) is a great way to explore this, or therapy is a great way to explore this. I really believe that by doing the brave work to confront our reasons and justifications and excuses (which we totally all have) and seeing what's underneath them, we open ourselves up to the true possibility for a more peaceful world.
8. INVEST + DIVEST
I often talk about the power of voting with our wallets, and this applies far beyond fashion. How we spend our money – and how we don't spend our money – is one of the most powerful ways we support or don't support the things we believe in.
Cast your vote: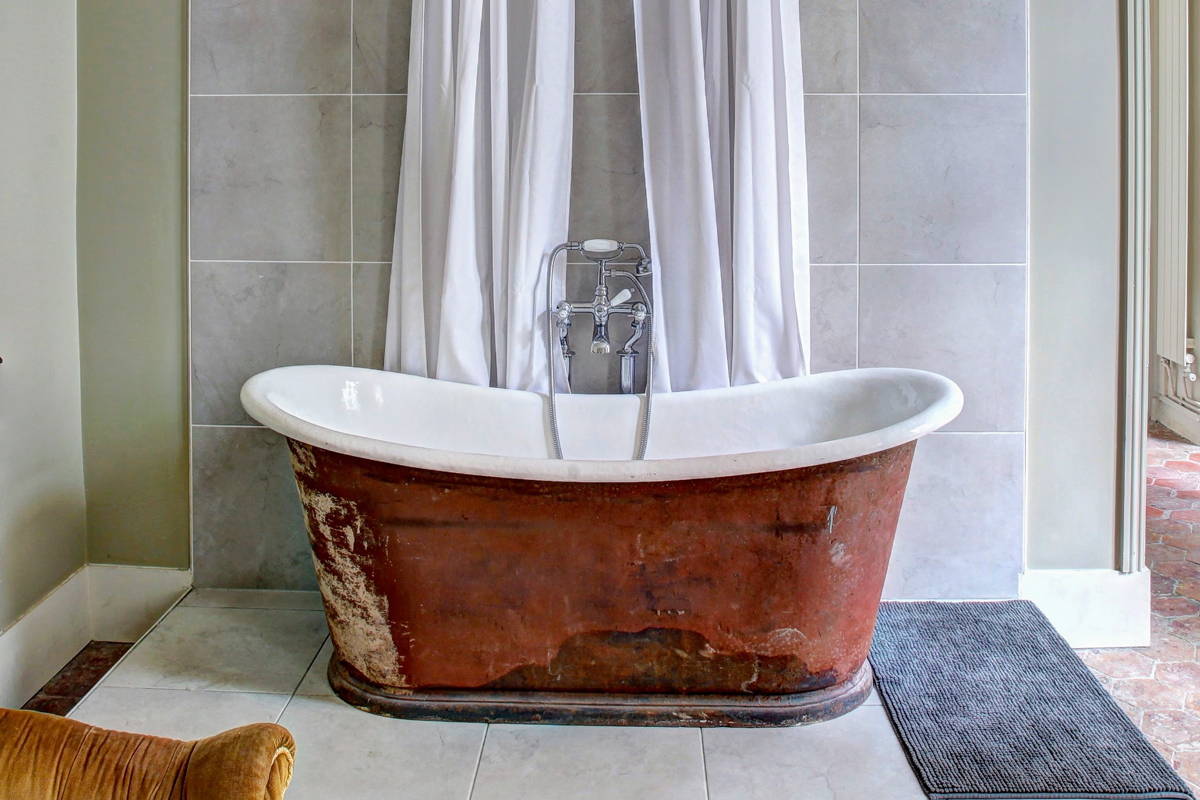 9. SELF CARE
In order to have the time, attention, ideas, and focus needed to create a better world, you need to take care of yourself. This took me a long time to figure out, and even longer to figure out what taking care of myself even meant.
I think often we associate "self care" with treating yourself to something – you've done so much for others so you totally deserve to buy…. new yoga pants! But I've learned that self care is a way to replenish yourself and keep yourself healthy, not necessarily a reward. So, self care may not mean new clothes or indulging in a vegan milkshake for breakfast (SADLY), but instead it might mean getting more sleep, exercising, spending time alone, meditating, reading, writing, spending time with friends and family (the ones you like), seeing your therapist, getting your oil changed, going to the dentist, or walking around in nature. Self care isn't always exciting – but it's absolutely necessary.
I recommend making a list of things that feel replenishing and healthy to you, and then make a commitment to yourself that you will set aside the time and money (and then set aside your to do list) to make them happen. And then, do your best to keep your commitment, for the benefit of yourself, and the world.
10. HAVE COMPASSION
We're all on our own unique journeys to becoming the people we want to be and creating the world we want to live in. I may not yet see what you see, and you may not yet see what I see, and my biggest wish for all activists and revolutionaries and humans is that we would all allow each other a bit more grace.
As a writer and a business owner I constantly hear about all the things I am doing wrong, even though I'm absolutely trying my best. As a vegan and humanitarian and environmentalist I am constantly observing things that I would like to change in others, even though they are absolutely doing their best.
It's ultimately not our responsibility to make other people better people (and it's also not our responsibility to judge how other people are navigating through the complexities of life), but it is our responsibility to be the best people we can be, spend our money in the best ways we can, and work together on solutions that create the best world we can imagine.
Thank you for being a part of this revolution.